MEXICO CITY, Mexico — Mexican authorities are trying to downplay the kidnapping of a Spanish woman by cartel gunmen in Tamaulipas. The victim's relatives are now going public with their grievances.
The kidnapping took place on July 2 when 34-year-old Maria Pilar Garrido Santamans was visiting the coastal town of La Pesca with her husband and their one-year-old son. Garrido Santamans is a Spanish citizen from the town of Massalaves near Valencia.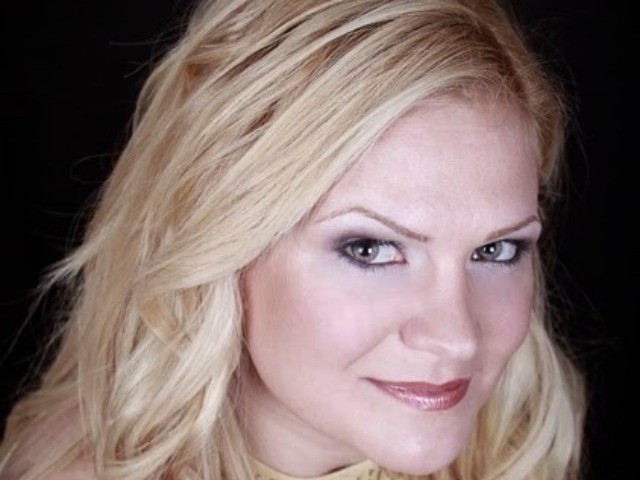 While the kidnapping took place more than two weeks ago, the Tamaulipas government recently acknowledged the case, claiming the investigation was ongoing. State authorities have been trying to publicly downplay the armed kidnapping by claiming it is a missing person matter. According to a public statement released by Tamaulipas Attorney General's Office, the reasoning is that a ransom demand has not been made. Authorities claimed that multiple official searches in the area have already occurred.
Relatives who spoke with Breitbart Texas and other Mexican news outlets revealed that on the day of the kidnapping, the family was returning to the state capital of Ciudad Victoria when they took a detour due to highway repairs. That is where three gunmen caught up with them and took Garrido Santamans, leaving her husband and the child behind.
On Wednesday late night, the Tamaulipas government issued a second statement denouncing a version of events that had been spread through social media that claimed authorities found blood in the family vehicle and were looking at the victim's husband as a likely suspect.
According to the statement, state investigators did not find any blood and the victim's husband was cooperating with the investigation as a witness. Officials claimed to have carried at least six separate searches in the general area to rescue the victim. 
The location for the kidnapping is a known corridor used by both Los Zetas and the Gulf Cartel since it provides quick access to the Gulf of Mexico and is a stepping stone from the port city of Tampico to the Texas coast.
Breitbart Texas has learned that before moving to Mexico, Garrido Santamans worked as a journalist since 2001 in various Spanish publications as well as a news producer. In Mexico, she ran a small business.
Editor's Note: Breitbart Texas traveled to the Mexican States of Tamaulipas, Coahuila, Nuevo León and other areas to recruit citizen journalists willing to risk their lives and expose the cartels silencing their communities. Breitbart Texas' Cartel Chronicles are published in both English and in their original Spanish. This article was written by "JA Espinoza" and "Francisco Morales" from Tamaulipas as well as Jose Luis Lara, a former leading member who helped start the Self-Defense Movement in Michoacán.