MATAMOROS, Tamaulipas — Despite the raging cartel violence that continues to take place in the border state of Tamaulipas resulting in ransom kidnappings, highway robberies, shootouts, and gory executions, a local chamber of commerce is not giving up its effort to promote the region for tourism and investment.
Despite lacking security conditions throughout the state, commerce is a priority, said Julio Avila Coronado, the Secretary of the Matamoros National Chamber of Commerce (CANACO).
"The members of this business organization will keep promoting tourism in Tamaulipas even though it shows a facet of insecurity for those looking for attractive tourist destinations," Avila Coronado said. "The commercial movement includes us inviting people to come to our natural destinations, the security that should be there falls into the hands of the competent authorities."
One of the most recent scandals involves the kidnapping of a Spanish citizen who was kidnapped by cartel gunmen while she, her husband, and young son were visiting one of the beaches in Tamaulipas. The crime remains unsolved, Breitbart Texas reported.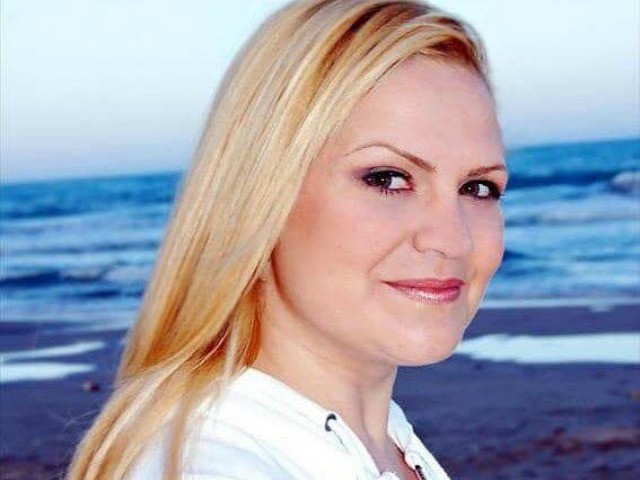 In recent months, Tamaulipas has become a battlefield where rival factions of the Gulf Cartel continue fighting for control of lucrative smuggling routes, Breitbart Texas reported. The border cities have seen daily gun battles and a spike in robberies. Looking to make up the money spent in their gun battles, the Gulf Cartel has set off a wave of terror where cartel gunmen are constantly holding up tourists that travel through the highways of this state.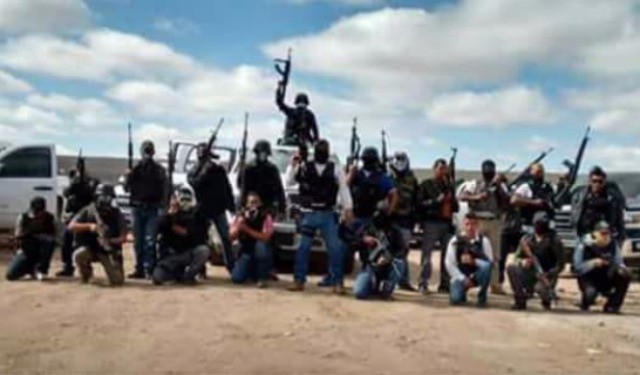 The border city of Reynosa, in particular, has seen dozens of attacks where cartel gunmen have robbed or shot at tourists' vehicles during failed carjackings Breitbart Texas reported.
The secretary of the CANACO said they are asking for the state government and federal law enforcement officials to guarantee the safety of their highways with the objective of having tourists be able to travels federal highways and have a pleasant stay.
Editor's Note: Breitbart Texas traveled to the Mexican States of Tamaulipas, Coahuila, and Nuevo León to recruit citizen journalists willing to risk their lives and expose the cartels silencing their communities.  The writers would face certain death at the hands of the various cartels that operate in those areas including the Gulf Cartel and Los Zetas if a pseudonym were not used. Breitbart Texas' Cartel Chronicles are published in both English and in their original Spanish. This article was written by Tamaulipas' "J.A. Espinoza" and Nuevo León's Tony Aranda.