PIEDRAS NEGRAS, Coahuila — Authorities in this border city are working to track down a team of cartel hitmen who raided a home in an attempt to kill a local drug smuggler.
The shooting took place this week in the Mundo Nuevo neighborhood when a team of gunmen suspected of being part of the Cartel Del Noreste (CDN) faction of Los Zetas pulled up to a home. A team of 4 gunmen got down and rushed inside. The gunmen shot 35-year-old Adan Rogelio "Guera Cocono" Melo Cruz multiple times leaving him for dead.
Melo's common-law wife called for help leading to a large deployment of authorities and medical personnel. Paramedics rushed Melo to a local hospital where he remains in serious condition.
Soon after the failed murder attempt, authorities found a gray Chevrolet Impala that appears to have been previously stolen. The attempted murder follows the same tactics that have been reportedly used in previous cartel assassinations in Piedras Negras.
In late 2017, a team of cartel gunmen suspected of being part of the CDN entered Piedras Negras and began carrying out a series of executions and other acts of violence, Breitbart Texas reported.  Initially authorities believed the men were part of the Vieja Escuela faction of Los Zetas, however now investigators believe the gunmen are part of the CDN.
While state and local authorities have managed to arrest individual members on various occasions or link them to some of the murders, a state judge has been ordering their release and blocking investigator's efforts to crack down on the cartel hitmen.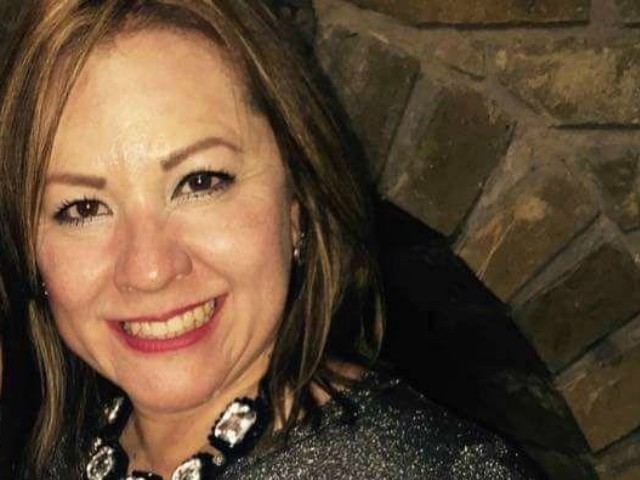 Sitting Judge Maritza Gonzalez Flores, has been behind the repeated release of the suspected gunmen by claiming a lack of evidence, or that authorities did not follow proper protocol, Breitbart Texas reported.  Gonzalez Flores continues to live in Eagle Pass, Texas and works in Piedras Negras.
Editor's Note: Breitbart Texas traveled to the Mexican States of Tamaulipas, Coahuila, and Nuevo León to recruit citizen journalists willing to risk their lives and expose the cartels silencing their communities.  The writers would face certain death at the hands of the various cartels that operate in those areas including the Gulf Cartel and Los Zetas if a pseudonym were not used. Breitbart Texas' Cartel Chronicles are published in both English and in their original Spanish. This article was written by "J.M. Martinez" from Coahuila.